Sorry I haven't posted here in a while. I thought I'd update for those who don't watch
hamsters...

Sadly, Izzie passed away at 4:20am the morning of March 26th...
I had just booked an appointment for the Saturday to put her to sleep the day before since she hadn't been doing well for a while...

RIP
Izzie Behr
approx: May 1st, 2007 - March 26th, 2009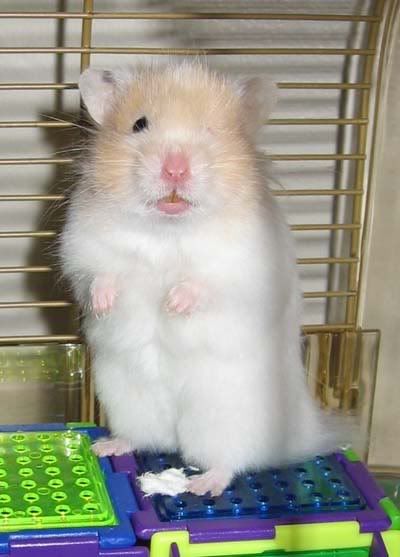 When I had first gotten her: (she was so shy)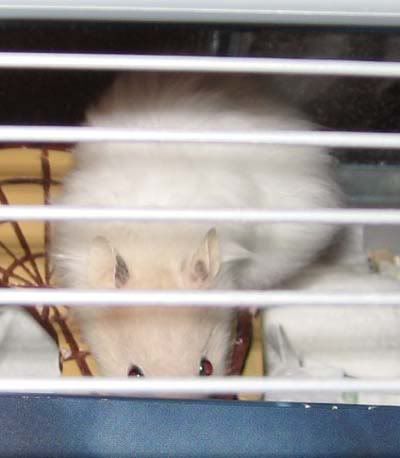 shy baby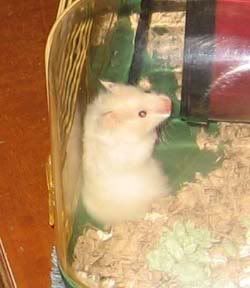 so tiny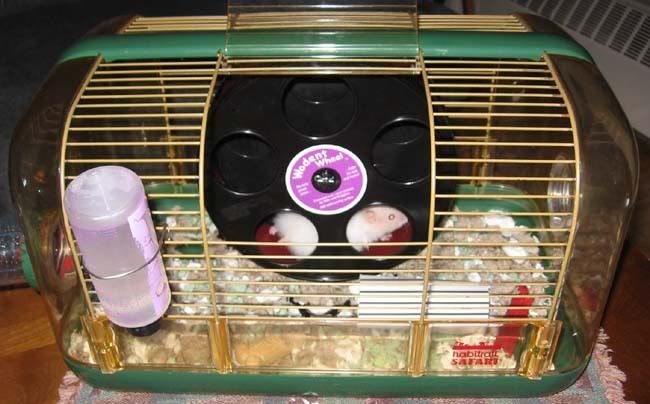 such a tiny girl she was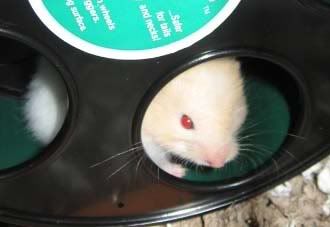 exploring



she spots me



such a pretty girl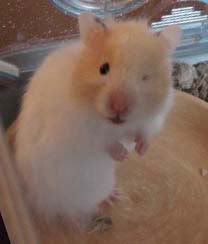 making her mohawk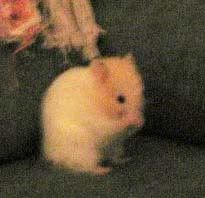 close-up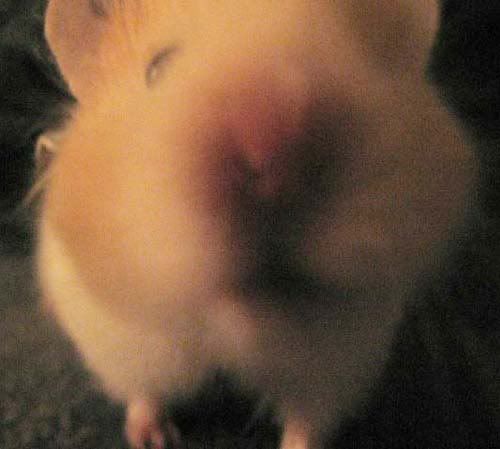 being silly



running away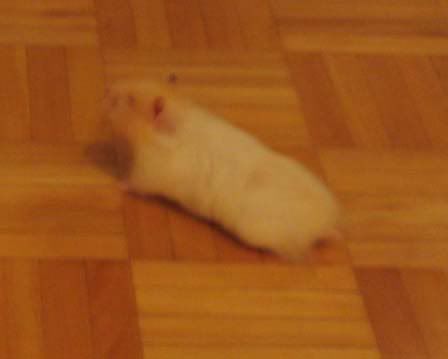 what's that?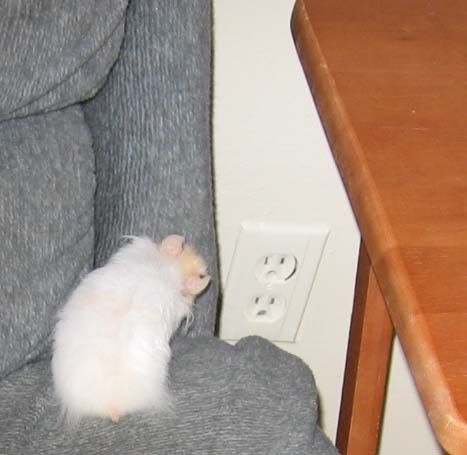 halloween photo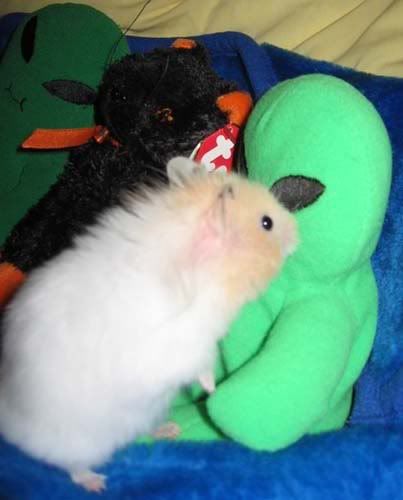 even missing an eye she's still a cutie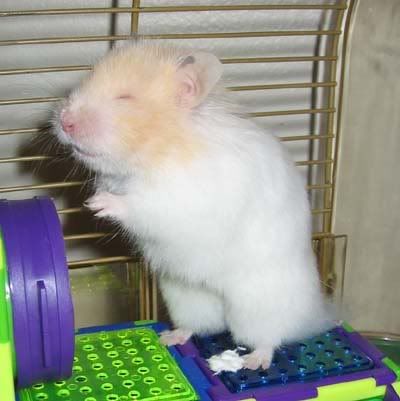 exploring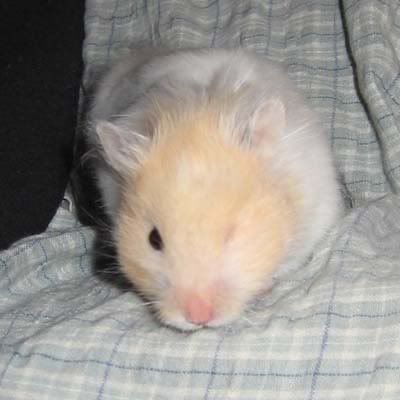 hey you!



whatcha doing in my cage?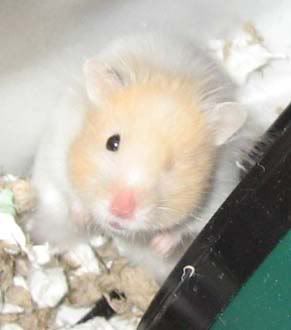 mmm milk bone...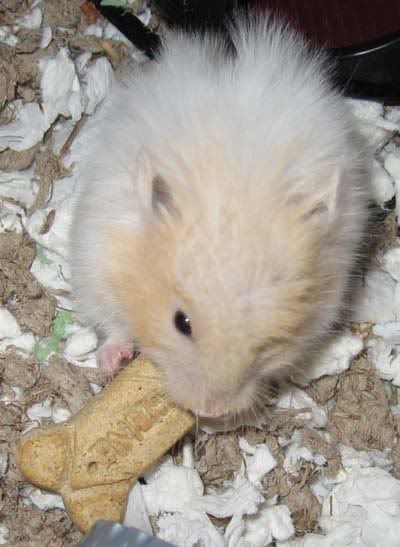 she looks shocked :)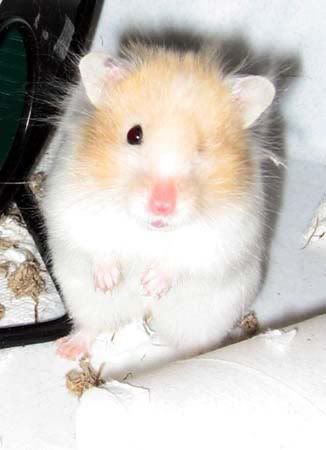 her and her tube (even tho she was out of the habitrails and in her huge cage, I let her keep her tube :)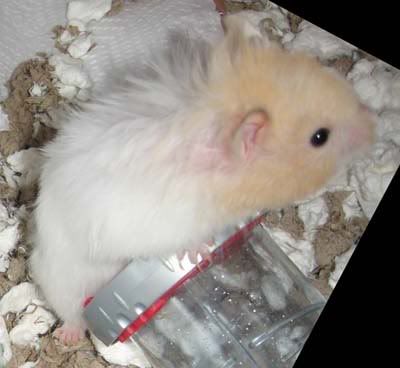 yogurt crumbs :)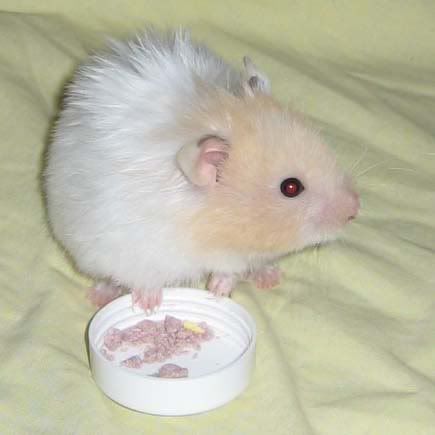 I see you...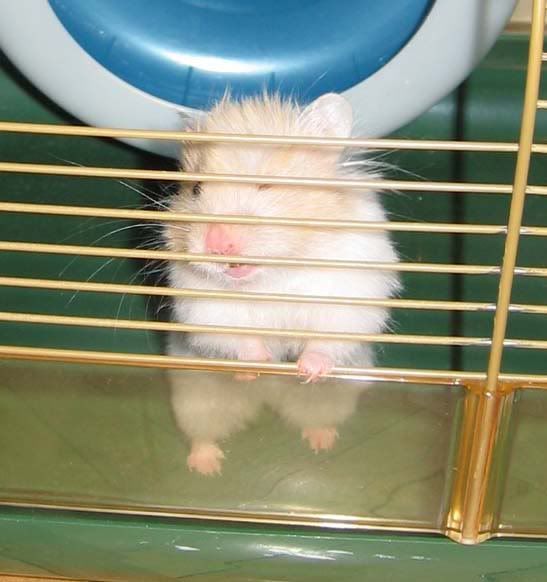 yummy treat.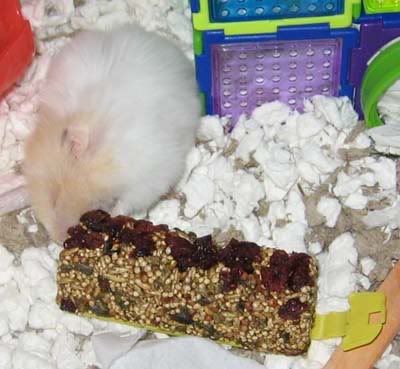 rocking out. this became a past time of her's for a little while. I kept finding her hut upside down and caught her one time rocking out in it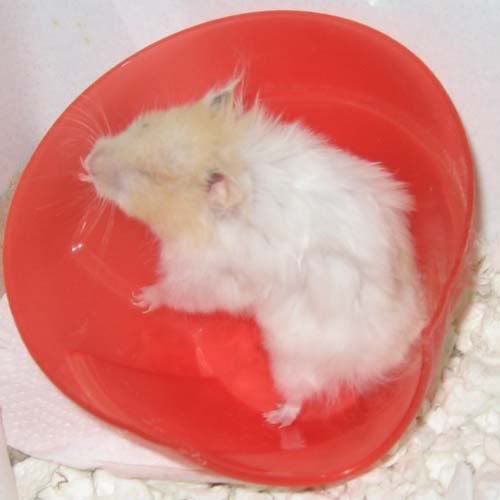 she loved her yogurt drops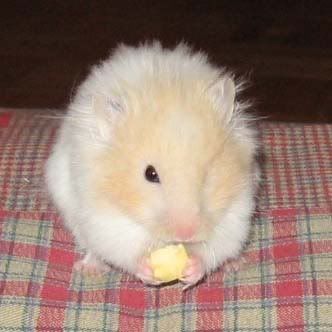 escape the temp cage (while cleaning her main cage, she hung out in her old habitrail)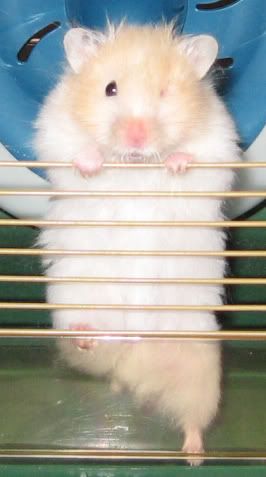 she looks like a turtle :)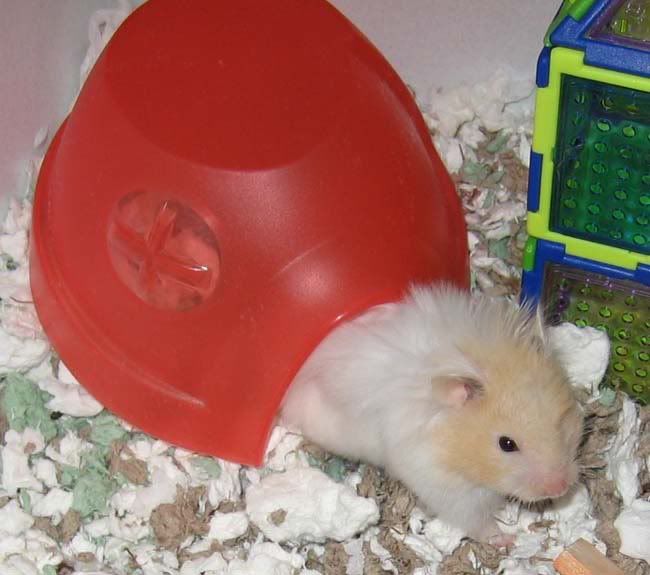 cleaning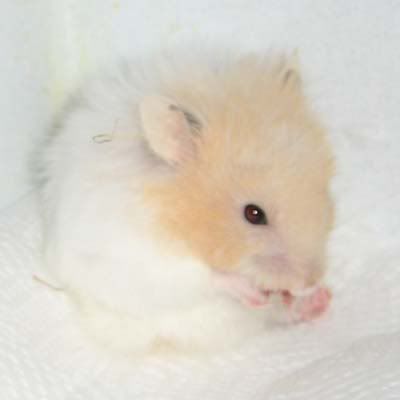 coming out of temp cage :)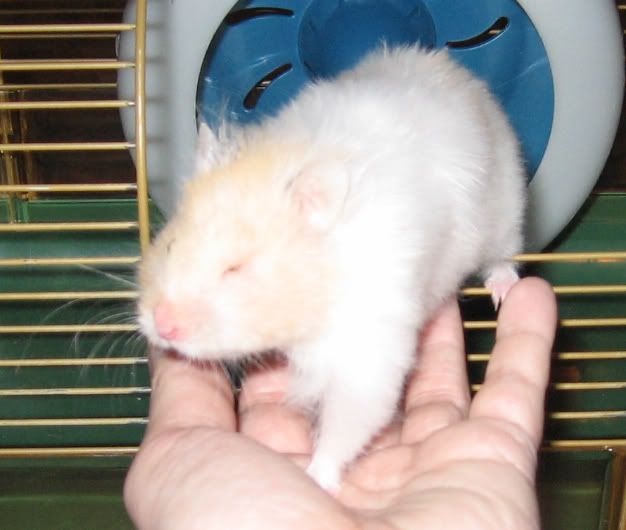 Miss Izzie Behr... May you rest in peace my sweet girl...